Paperwork Gallery presents:
Quintessence, an exhibition of small works on paper - drawings, paintings, mixed media, and prints from many of Baltimore's finest artists
Opening reception Friday, December 7, 7-9 pm / Gallery Hours: Fridays from 4-7, and by appointment
Location: 107 East Preston Street / Baltimore, MD / 21202. In Mt. Vernon's Midtown Yoga Building.
Participating Artists: Seth Adelsberger, Ramsay Antonio-Barnes, Lillian Bayley, Linda Bills, Rachel Bradley, Ruth Channing, Zoe Charlton, David Clutier, Debra Diamond, Melissa Dickenson, Luca Dipierro, Jacob Fossum, Don Griffin, Rob Sparrow Jones, Kim Manfreddi, Tonia Matthews, Jackie Milad, John Moran, Audrey Collins Petrich, Valeska Populoh, Amy Eva Raehse, Bill Schmidt, Lauren Sleat, Denise Tassin, Jordan Tierney, Rene Trevino, and Elena Volkova.
Curated by Cara Ober and Dana Reifler
All works will be 20x20 or smaller, unframed, and priced under $300.00
for more information, email paperworkgallery@gmail.com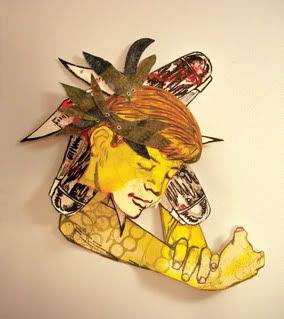 Ramsay Antonio-Barnes "Flex"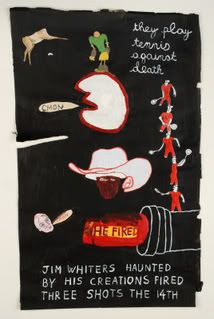 Luca Dipierro "Jim Whithers Haunted by His Creations"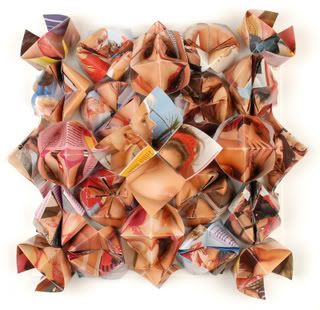 Rachel Bradley "Pink Places"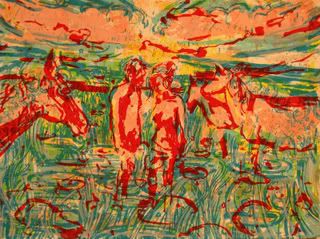 Rob Sparrow Jones "Horses"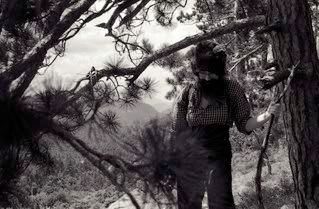 Audrey Collins Petrich "Character Study: Noah John Rondeau"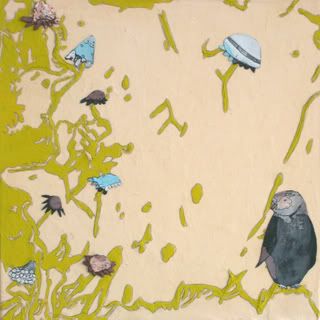 Melissa Dickenson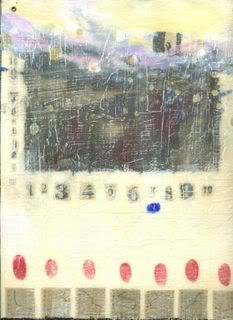 Jordan Tierney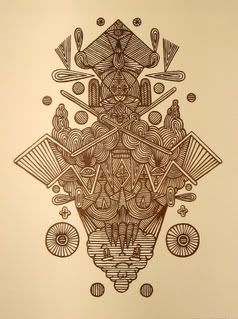 Seth Adelsberger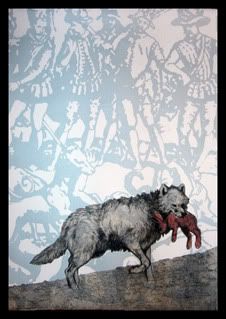 Jacob Fossum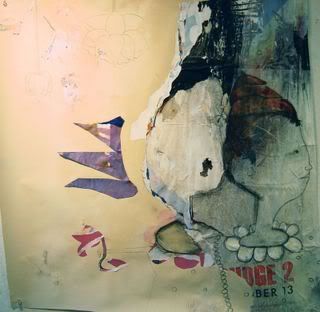 Kim Manfredi "Twins"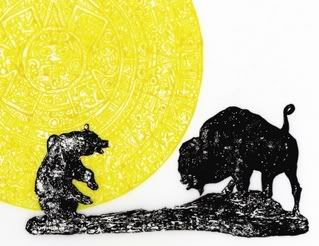 Rene Trevino "Aztec Bear Buffalo"